Michael Lee, MBA, Broker-Owner, REALTOR®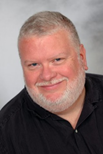 Michael and his junior high school sweetheart are originally from Champaign, Illinois. Both are graduates of Ozark Christian College and both hold Masters Degrees from Western Illinois University. Michael's is a Master's in Business Administration (MBA). They have three grown children, two are physicians and the youngest is a general sales manager of an auto dealership. They are blessed with 7 grandchildren. Before settling in Tallahassee the Lees have lived in Macomb, IL; Galesburg, IL; Meridian, MS; Stilwell, OK and nearly 20 years in Joplin, MO.
Michael is very active on the state and local level. He serves as a member of the FL Realtors Board of Directors for 2018 and 2019. He currently serves on the Finance Committee, Professional Development Committee and Multiple Listing Service (MLS) committee at the Tallahassee Board of Realtors. He also serves as a member with the Capital Area Technology and Realtor Services Board of Directors.
Michael has over 30 years business experience to draw upon in assisting you through the real estate buying or selling process. Michael also handles light commercial real estate and property manages higher end residential rentals.
Amber Ailstock, REALTOR®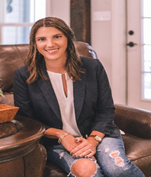 Amber Ailstock, a Tallahassee native, joined Flamingo Realty after an accounting career of 15 years. She enjoys spending time with her family, going on adventures, and fishing in the Gulf. Amber loves the progressive, yet close community that Tallahassee is, knows it to be a great place to raise a family & suggests getting off the road to find some fun.
Bill Groover, Broker-Associate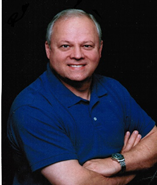 Bill moved to Piney-Z in 2003 and has focused on this subdivision where he knew all of the builders, where he knew and understood the HOA and Community Development District, and that he loved. He was the person other REALTORS®called with questions about the complicated CDD. He held the professional real estate designations GRI, CRS, SFR, and CLG. He served on several committees at the Tallahassee Board of REALTORS®. He volunteers with the United Way to prepare free tax returns for low income and elderly
Jerry Scott, REALTOR®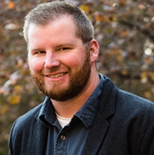 I strive to get my clients the best possible price for their sales and purchases. I've lived in Tallahassee for 15+ years and know the value of properties in this area. I promise to get you into your new home or out of your current home as quickly as possible. Please send me your criteria and I'll get to work for you.